Why Are We Doing This?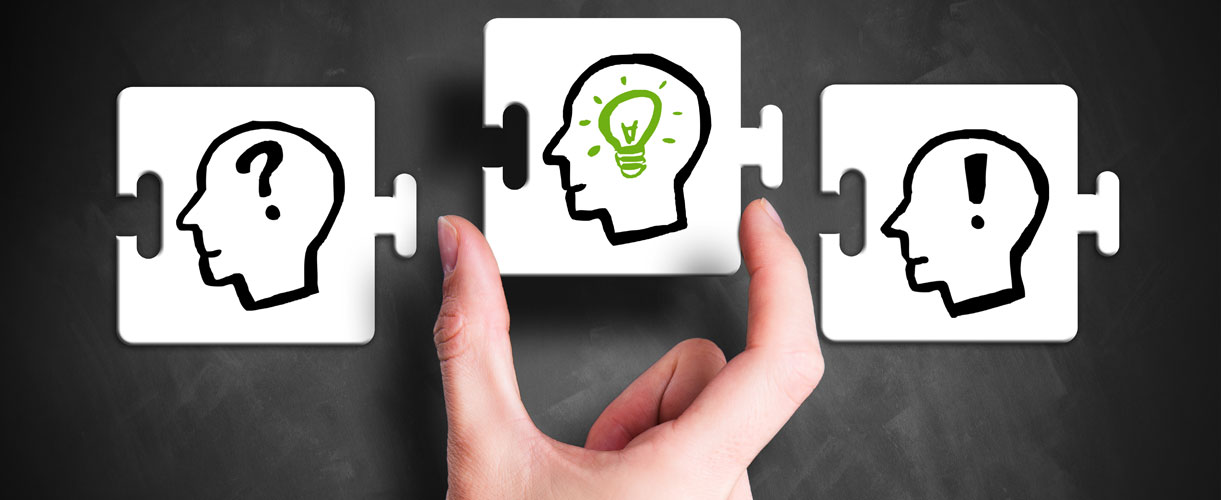 In the arts we often ask, "How are we going to do this?"
The more valuable question is, "Why are we doing this?"
Why do we choose to create art, to commit our lives and livelihoods to something so ephemeral? Ultimately the "Why" shapes the "How" and empowers us as artists, marketers, sales people, and nerds to find common ground. Common ground is a place of great power for an arts organization: it's where teams of disparate people with unique skills sets find purpose and often discover that a community of like-minded individuals has formed around them.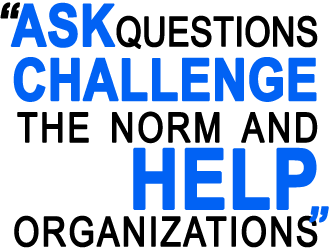 Engaged Video exists to ask questions, challenge the norm, and help organizations struggling to find their voice in the digital marketplace. We are excited about the methods used to fill the digital space that exists between an organization and their audience. We are here to help, but more importantly our team is looking to bring our expertise into spaces and organizations that need us. Many of our team members come from a nonprofit background, and we seek to serve that community and beyond. We believe that nonprofits provide essential services to our communities and should have access to the same kind of resources that for-profit organizations benefit from everyday. The Engaged Video team was founded on the notion that providing exceptional digital engagement resources to service organizations empowers them to better serve their communities, and thereby improve the world. That's WHY we are here.
We have witnessed technology become a dominant force in our everyday lives; we have also seen how the strategies we employ to bridge the digital divide can determine how we are seen as artists, service providers, innovators, and cultural tastemakers. How we use technology to engage the public can determine their willingness to listen and participate. How an organization presents itself online has become nearly as important as having an interesting venue, a welcoming lobby, or a friendly staff. In many cases, the quality of your digital engagement is more important than any building, space, or person. That's the world we live in today.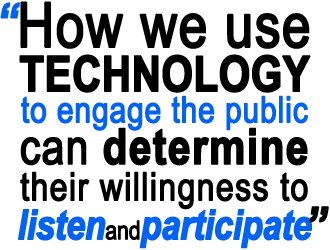 Understanding the new media landscape requires companies to analyze all the pieces that contribute to engaging the public online. Infrastructure and resources for your team can determine how agile your organization is during a crisis. It can also shape the message you choose to deliver through your social media channels. The quality of your computer equipment can determine whether or not your company is capable of engaging your audience through copy, music, podcasts, graphics, dynamic slideshows, or full motion video. Each of these content types requires a different minimum equipment spec in order to create quality content that positively represents your organization. Engaged Video understands where the "break points" are for an organization to be able to create each type of content for themselves. Once you have the right equipment and resources in place, you need the right people. Many organizations discover that having the right tools doesn't matter if you don't have staff members capable of utilizing them, and those skills often come with a fairly hefty price tag.
Engaged Video has a team of people whose expertise surpasses that of any single person, and we offer access to this team through our consultative services. We are ready and willing to help build the infrastructure necessary for your team to succeed without our support. We also are prepared to provide those specialized services in lieu of your organization hiring the right full-time staff, and purchasing expensive equipment. Engaged Video will consult with your team to identify the right model for digital engagement success tailored to your organization's needs. That's HOW we do it.