Web Design & Enhancement:
The Engaged Video team includes  Wordpress and Drupal experts with the awards to prove it. We help our clients by rethinking the function and purpose of their site and then implement changes to address those functional objectives.
We work hard to help our clients develop purpose-built web platforms for communicating their company's story. Here are some of the keys to our design and enhancement process:
Determine the core sales and engagement objectives of the client website
Evaluate the current site's success at meeting those objectives
Develop an outline that either enhances the existing site or completely replaces it in order to meet company goals
Review current industry-leading designs within your market, select or develop a theme that best suits your company goals
Implement changes or build new site
The Engaged Video team leverages our extensive expertise in web development and design to take you through this process at a pace that meets your organization's need.
NOTE: If your organization needs an immediate web roll-out, Engaged Video offers the Digital Quick Launch service that will take a new business from zero to full online presence in a single day.
Digital Quick Launch:
Is your organization planning to launch a new web presence for the first time? Are you founding a new initiative, product, or creative project that requires a unique digital footprint that is completely separate from the rest of your organization's existing web presence? Have you already collected project or product descriptions, pictures and digital media for usage online but don't have the channels to leverage this data? Engaged Video offers the Digital Quick Launch as an efficient and fast service for taking your project from zero to launch in a single day. The following is included in this service:
Registration of new domain name and web hosting service.
Installation of WordPress.
Selection of a pre-built theme package from a reputable web vendor and installation of that theme. (No additional customization is included in this service but can be provided as a separate service for an additional fee.)
Registration for Google Apps if your new web presence requires email and Google services.
Creation of key email accounts under the new domain.
Installation of WordPress plugins for utilizing specialized services like Google Analytics, hooks for Social Media, Web Forms, Slideshows, and RSS Feed Manager.
Creation of new accounts and project pages on Twitter and Facebook.
Selection of client-provided graphics; editing and implementation of properly formatted graphics for use as banners and profile pictures in social media outlets.
A brief training session on the process of using WordPress to manage content on your new website followed by a client consultation reviewing each item completed during the Digital Quick Launch at time of completion.
Each of your new platforms will be ready for your team to start uploading content, injecting copy, and will be fully functional and online when this service is completed. Please Note: This service is not cheap, but from start to finish it will take a SINGLE DAY TO LAUNCH.
CRM/CMS Integration Audit:
The most essential digital engagement point for any organization is the company website. The relationship between your website's Content Management System (CMS) and the sales platform's Customer Relationship Management system (CRM) defines how effectively you are engaging your customers during the purchase process.
How complex is the purchase process?
How are you incentivizing your customers to complete a transaction?
How are you rewarding their decision to buy through post-purchase communication?
Does your existing sales CRM empower you to automatically engage your client after the sale with additional offers or other information about your company?
Completing an audit of your online sales portal is necessary to enhance the customer's buying experience and find ways to develop patron investment in your organization. Engaged Video will perform a step-by-step analysis of the purchase process, reviewing how the website experience relates back to the internal sales and ticketing system.
How do you collect client information?
How accessible is that information once a transaction is completed?
What type of communication steps occur before, during, and after a sale is completed?
Upon completion of the audit, a report will be issued to the client providing a comprehensive review of areas for improvement and system upgrade opportunities.
Web Engagement Audit:
A complete survey of all existing web technologies and social media engagement platforms currently in use by the client organization. The digital audit includes a complete review of the client's web presences on:
Facebook
Twitter
Google+
YouTube
CMS (Website)
Google Analytics
E-Blast Platform
A comprehensive consultation reviewing goals for current and future online digital engagement. Upon completion of the survey a report will be submitted to the client with a detailed review of each platform, current client usage and audience metrics. A proposal will be submitted with a list of recommended processes and content enhancements to optimize each platform.
Client Preferred Platforms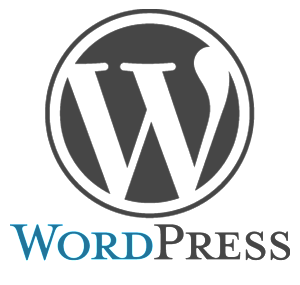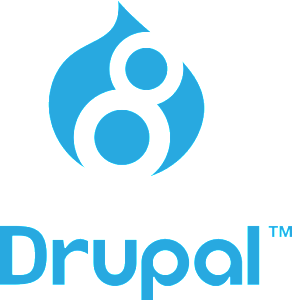 Search