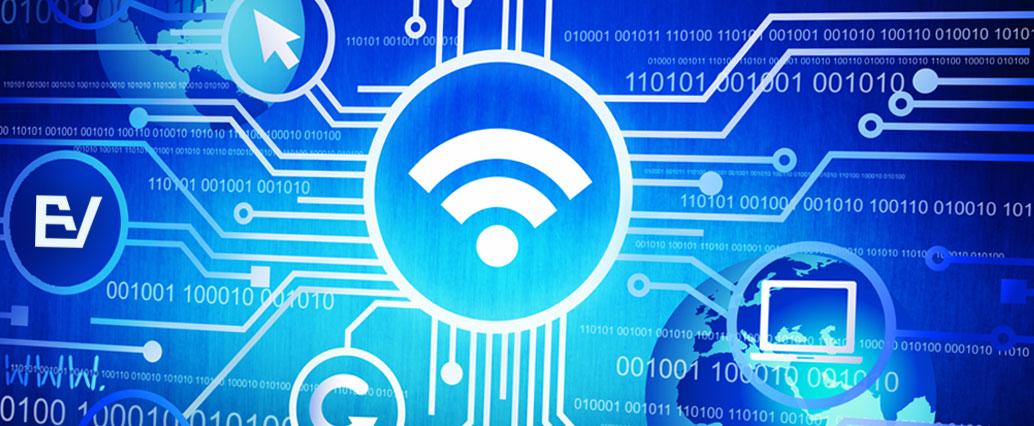 When the Engaged Video team set out to find a managed wifi platform for our clients there were a few requirements that had to be met in order for the solution to qualify for the businesses that we serve:
It had to be affordable and designed for business implementations.
The solution had to allow for multiple SSIDs to be broadcast from a single wireless access point (WAP), for example, "Company Name" and "Company Guest."
If multiple wireless access points were required to cover the entire client facility or complex then all WAPs must have a centralized management and configuration tool that would allow the client to manage their entire network from a single login at a single application or web page.
The physical devices had to be aesthetically pleasing and blend into a variety of environments without standing out.
Preferably the devices would be powered over ethernet (POE), allowing them to be installed with only a single wire run to the location where the device was deployed without the need for a power supply or cable.
Once deployed the solution had to be easy to manage without requiring someone with an expensive technical certification or specialized programming language experience.
We weren't confident that we'd be able to meet all of the requirements we outlined, but almost immediately we identified a company by the name of Ubiquiti and their Unifi series of wireless access points. We were so impressed with the solution that we've now deployed it at three clients to great success. Not only does the product meet all of the requirements outlined above, it also brings to the table some feature sets we didn't even know we wanted until we had them at our disposal.
A great selling point for the Ubiquiti Unifi WAPs is how affordable they are: you can get a three pack for $259. This may seem expensive to some of our clients until you consider the range of the radios is almost 600ft at 300 Mbps. In our last client site upgrade we deployed only two of these units for a massive warehouse facility and after testing the deployment discovered that we were still getting signal in the parking lot. These things have Powerful radios…yes, with a capital P.
The next feature that makes the Unifi series stand out is its management software. Usually when you deploy wireless devices that aren't centrally managed you have to log into to each device individually to configure the device. You also end up having multiple SSIDs (E.g., "Company Wireless 1," "Company Wireless 2," "Company Wireless 3") in order to not have each unique WAP overlap with the others, resulting in packet collisions. The power of a centrally managed wireless solution is that every access point utilizes the exact same SSID ("Company Wireless") across your entire wireless network. This means that your staff and users only have to know one wireless network name and one password no matter where they are in your facility. This may seem obvious to some of our more advanced readers in the IT world, but many small businesses and nonprofits using consumer grade equipment have never been exposed to the value of this type of solution.
The next facet of the Ubiquiti Unifi solution that we all love is the wireless configuration and layout tools built into the management software. The application has Google Maps integration that allows clients to look up their building's address, identify their location, define the scale of the map, then drop wireless access points on the map to see how the radios will overlap and the potential distance of access from the device once deployed. This is a powerful resource for users thinking about upgrading or redeploying their wireless appliances.
If you're at an organization that's looking for more effective ways to manage their wireless, and the equipment you have right now just isn't cutting it, we recommend looking into the Ubiquiti Unifi line, and perhaps consult with an organization like Engaged Video to determine the scope of your need for an upgrade.